Pet Friendly Cabins in Pigeon Forge
Bring Your Family Pet With You!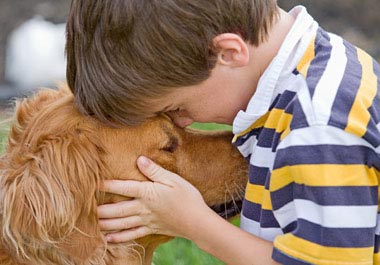 We have many pet-friendly Pigeon Forge rental cabins - with NO restrictions on pet size, weight, type or the number of your animals. Simply a refundable deposit on each pet.
You can often save money by bringing your four-legged friend with you on a visit to the Smoky Mountains - no pet-sitter fees, PLUS no worry or guilt over leaving that precious family friend behind.
In your pet-friendly cabin you have a home away from home where everyone can relax and be themselves, including pets. Make sure your pet tags are updated with current phone numbers and info - and see our Tips For Travel With Pets To the Smokies for more resources and reminders.
Luxury Pet Friendly Cabins Packed With Amenities!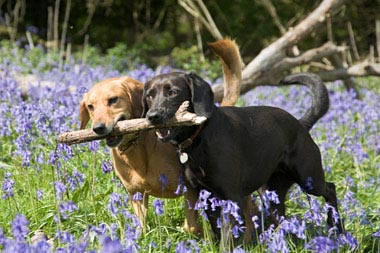 Our luxury cabins offer all the amenities you count on for your stay in the Smoky Mountains, including full kitchens where you can make breakfast for the gang and get Fido's special treats working.
With a hot tub and rocking chairs on the porch everyone can take it easy, and with electronic entertainments and games inside, not to mention Wi-Fi throughout, a pool table, and luxury bath arrangements, everyone can stay occupied in the cabin.
So as you plan your next vacation or getaway to Pigeon Forge and the Smoky Mountains, plan to bring your pet along too!
Begin your Smoky Mountain adventure by calling toll free 866 792 2246.
---
1-30 Bedroom Pet Friendly Cabins
Tap on row for more cabin info.